Welcome to Mace Playce!
Mace Playce Soft Play Centre, Springfield Road, Chelmsford
Our family welcomes your family...
Mace Playce is a family run soft play centre for children ages 0 - 12 years located at Unit 3, Cuton Hall Lane, Chelmsford. Click HERE to see our City Centre Venue.
We offer a fun and safe environment for children and their families to come along and enjoy.
Mace Playce is a unique soft play that offers two separate areas for under and over 5's, a baby area, a games area, party facilities, a snack bar and surprise character appearances.
As a family, we take pride in making everyone's visit as enjoyable as possible. ?
We look forward to meeting you!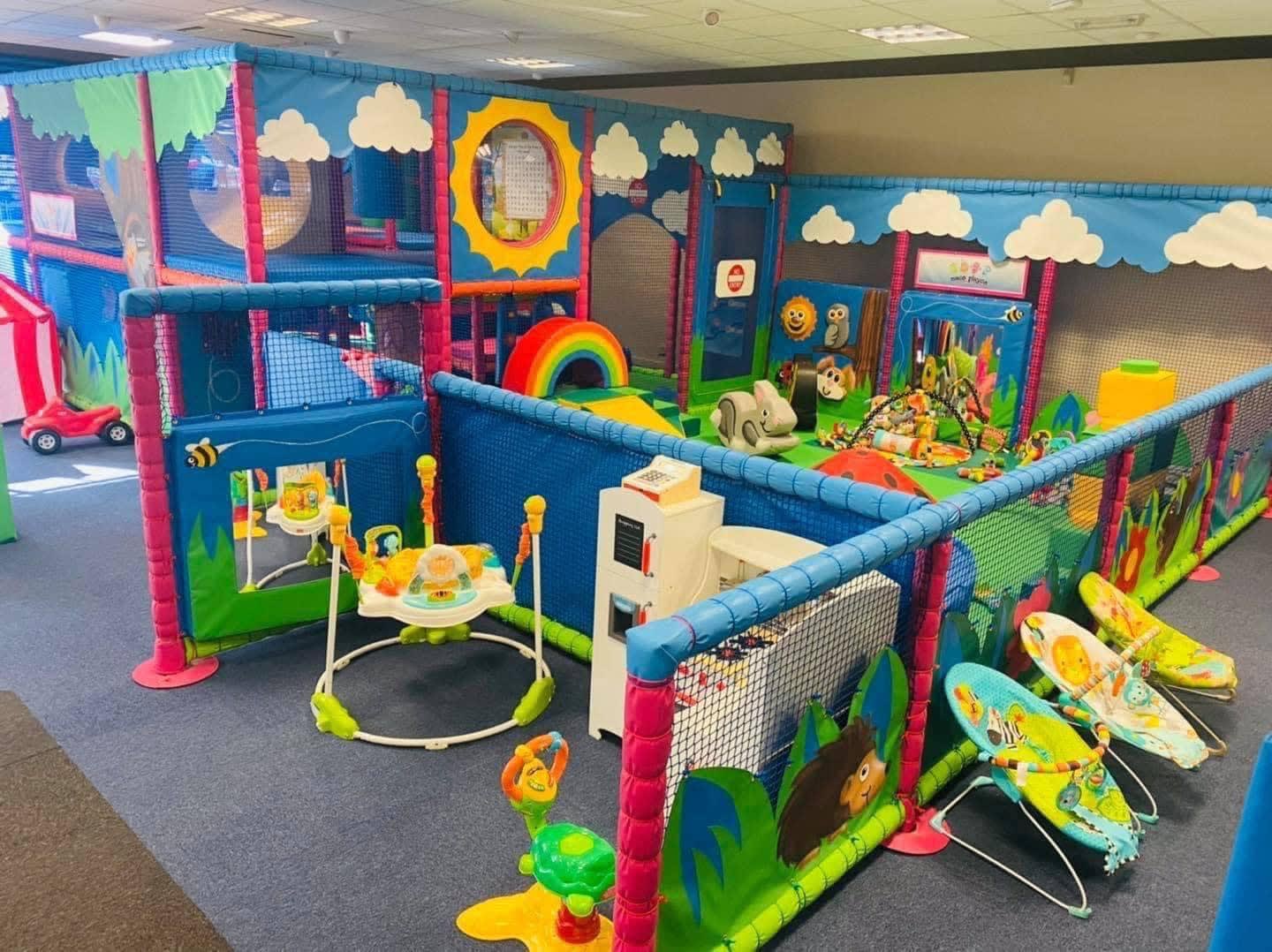 Mace Playce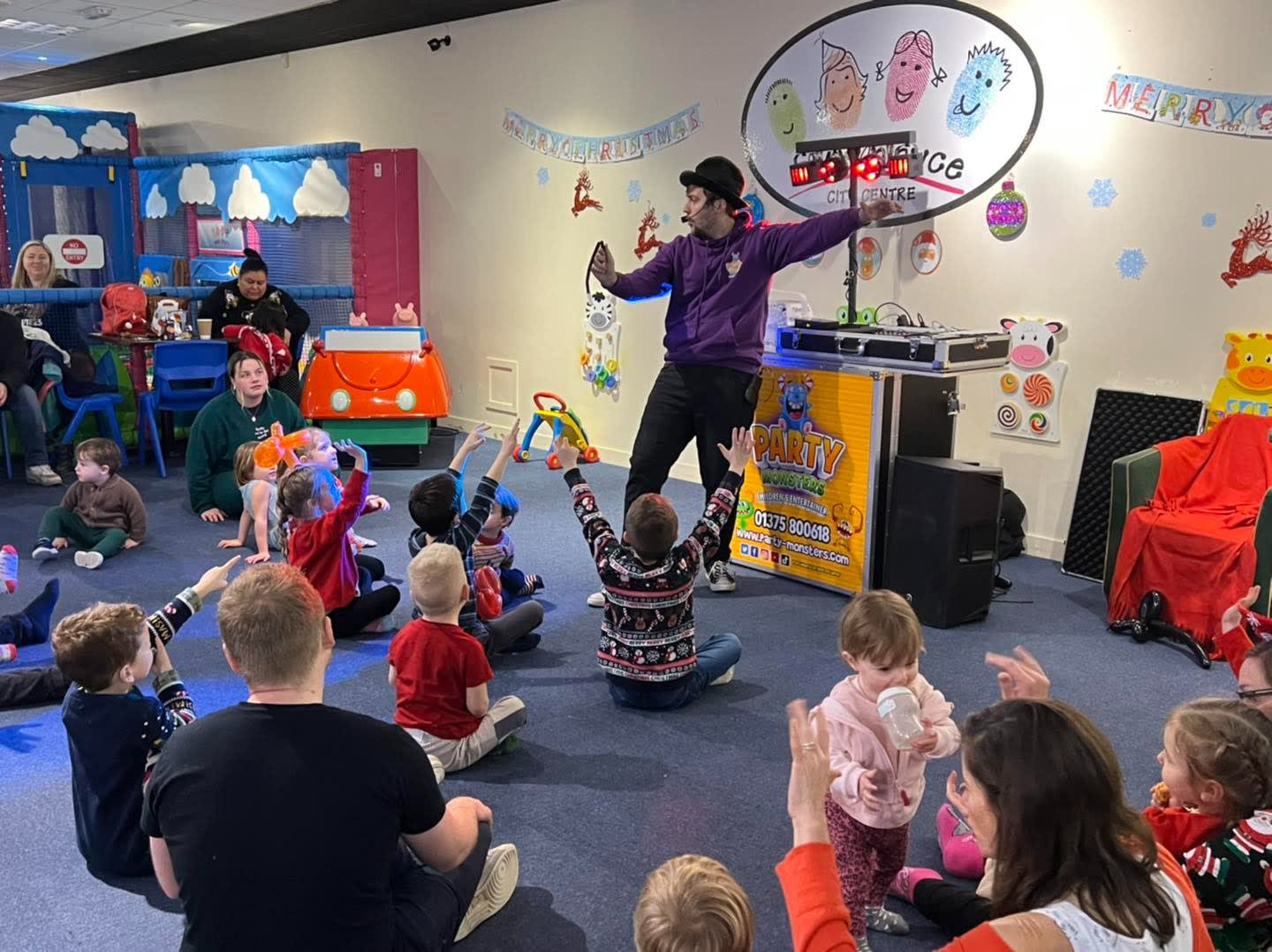 Mace Playce
Just some of the fun you can have at our Cuton Hall lane and Springfield Road locations...
Some Mace Playce Cafe Images...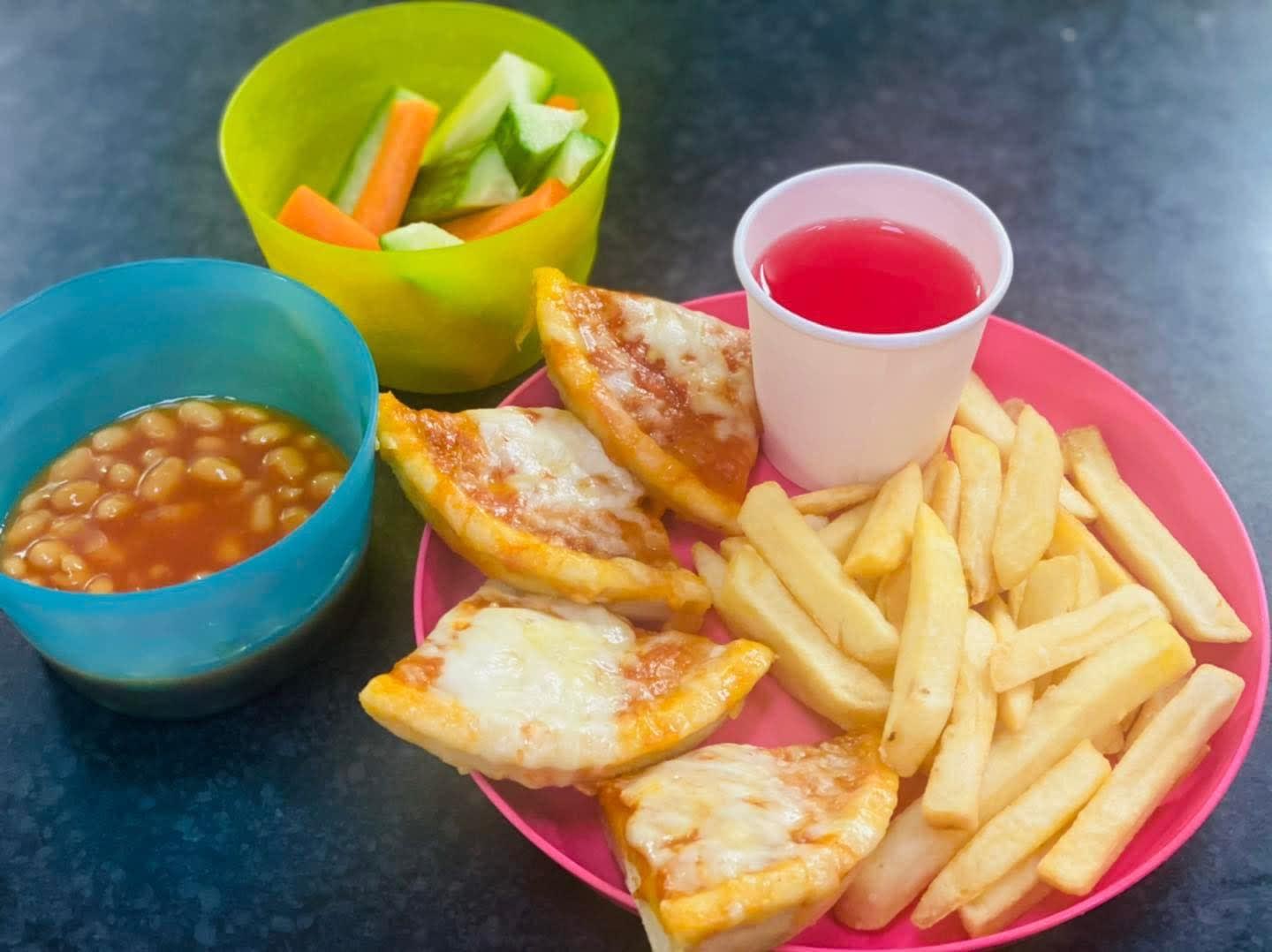 Mace Playce Cafe Images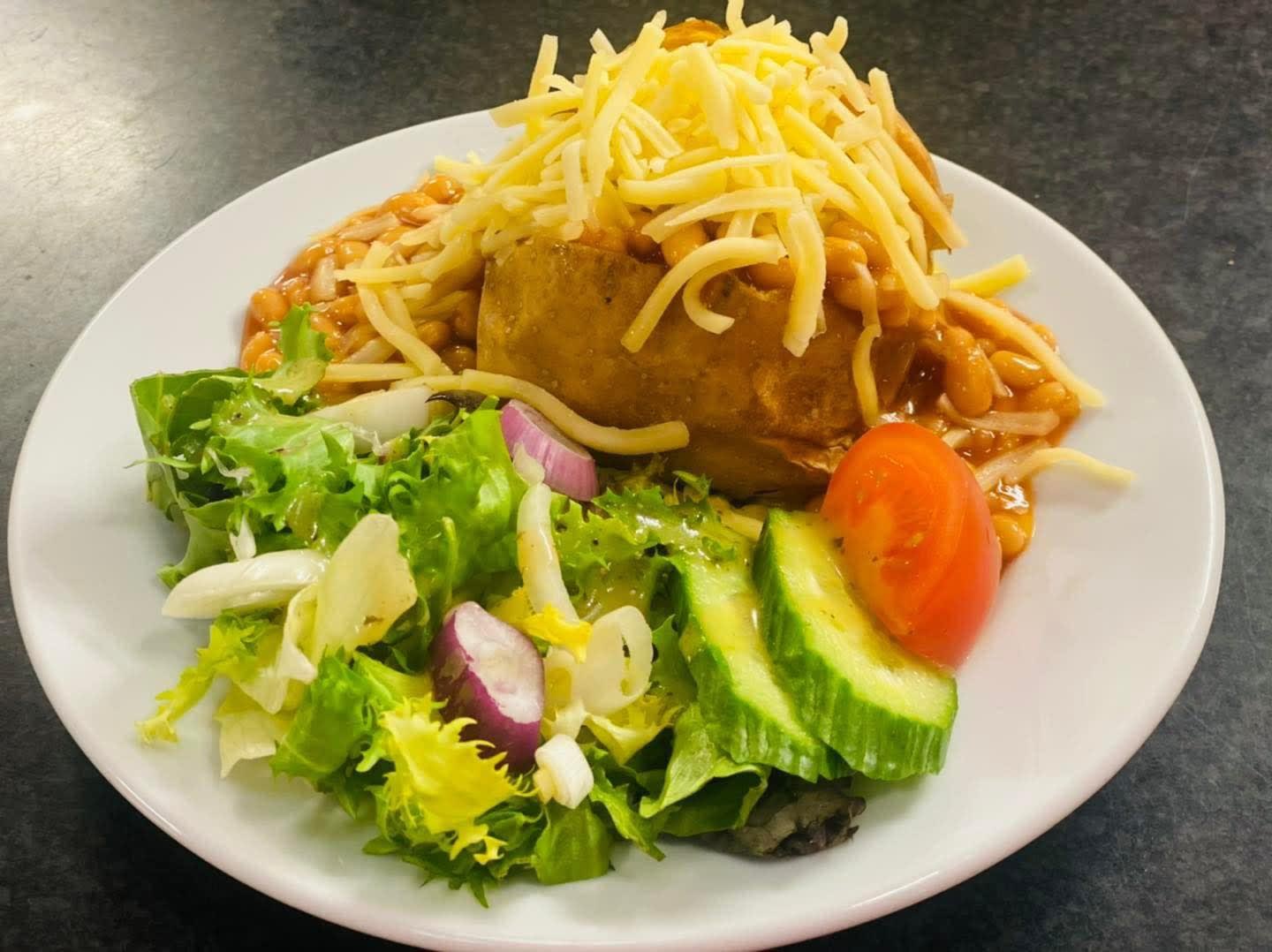 Mace Playce Cafe Images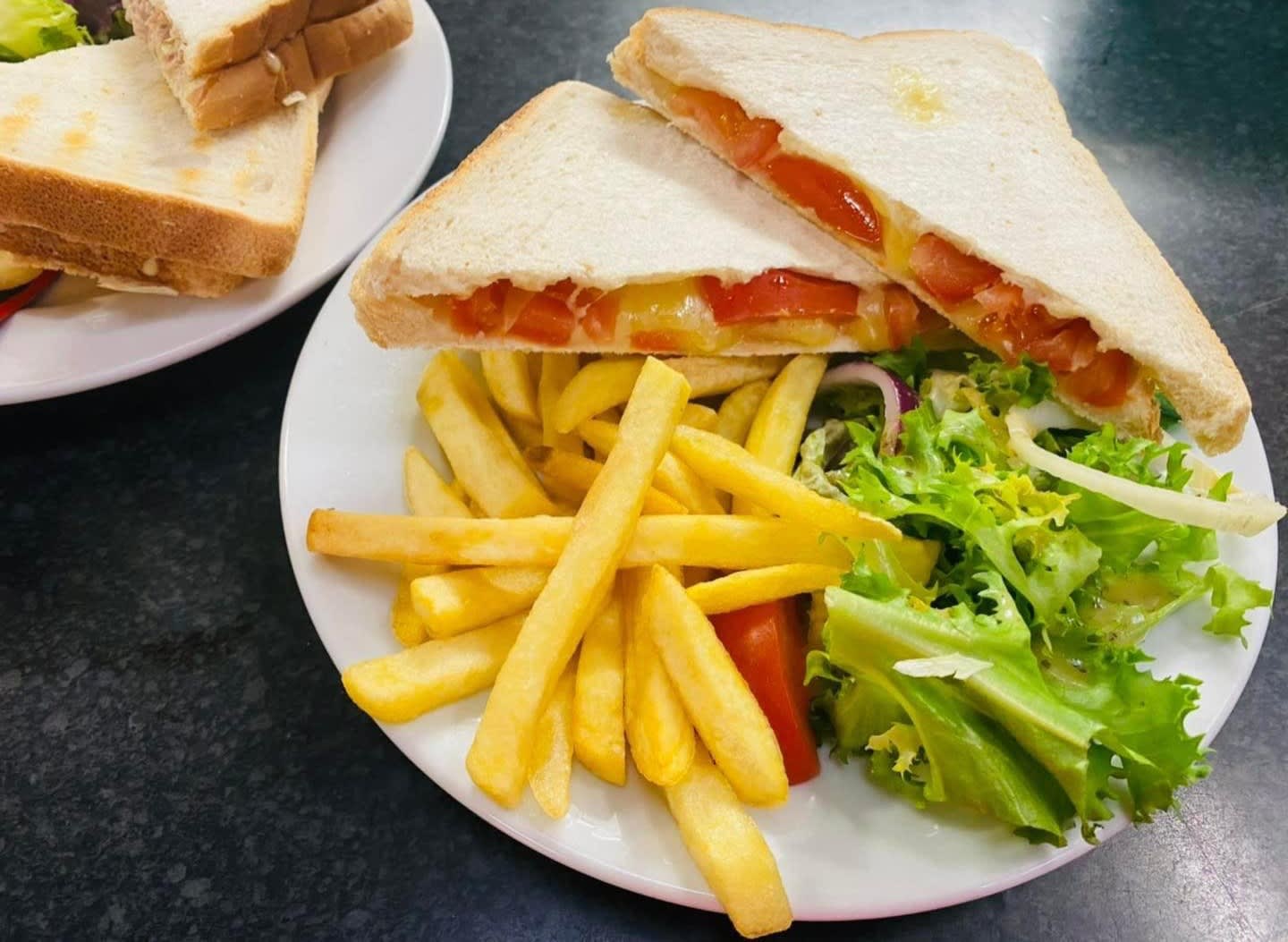 Mace Playce Cafe Images
Mace Playce Cafe Images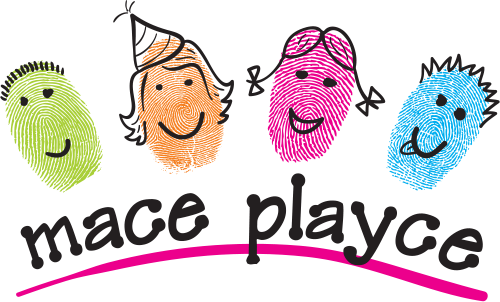 Ever wonder why Mace Playce have won 6 years running best soft play and other awards. the mean reason is that they care about everyone that attends. Last year Edwin hated seeing Santa and at Mace place they did an amazing job. This year they suppressed expectations...Edwin knocked on the door with Elf Kennady greeting him and slowly taking there time and sitting a distance from Santa. Santa then greeted him and chatted away and as Edwin gained confidence Santa encouraged him closer. By the end he was having his photo taken and hi five Santa. Then he went with his token to help finish the present making in the workshop. Absolutely amazing and deserve all the awards and business growth.

Steve Troop Monday, December 9, 2019

Thank you so much, especially Molly, for the most amazing birthday party today. Edward was incredibly happy and we had a brilliant time. Molly was a great help

Ellen Werner Saturday, November 16, 2019

We love mace playce! Crew always friendly and helpful u can tell they love their job !

Monika Choruzy Saturday, December 14, 2019

Just wanted to say a massive thank you to Mace Playce , I organised the Christmas class party which we went to yesterday and all 28 kids had a amazing time , the effort you all went to was amazing, and we certainly didnt expect a visit to the grotto, the kids loved it .. was so lovely seeing them all play together too , which we dont get to see when they at school .. as always 5/5 thank you xxx

Julia Butler Saturday, December 14, 2019

We came and saw santa last night as a party and it was brilliant! The care and attention that went into the grotto as well as the elves that were helping was something else. Santa really took the time to speak to all of the children and kept them engaged they all had their photo taken with him. We will be returning next year one of the best Santas weve seen!

Nicola Spencer Saturday, December 14, 2019